Per Vices SDR Product Support Page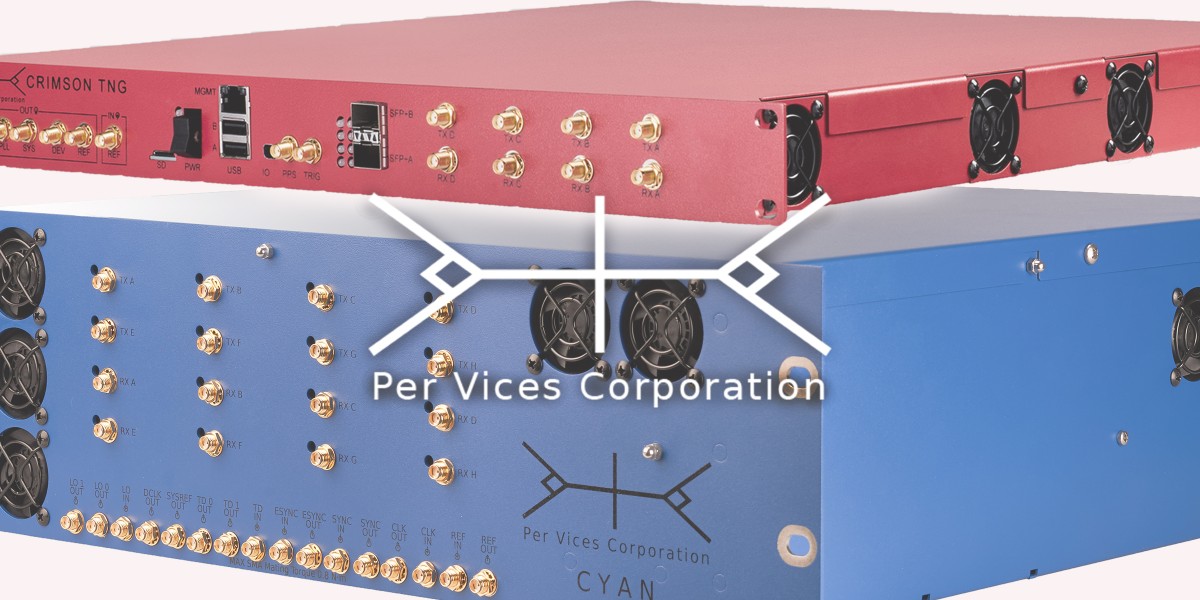 Need help? You have come to the right place.
Product Specifications
* these sections are common to both devices
Not sure how to get started? No problem, checkout these helpful links:
Complete Setup How-to Guide
After setting up your device, it is recommended you try to ensure it works using the tutorials below.
Tutorials
Application Notes
Our Application Notes aim to provide assistance with common engineering tasks. Whether you have a Crimson TNG or a Cyan radio, these notes will provide details and explanations to help you reason through your challenges: